Comprehensive range of accountancy services
Whether you are a sole trader, partnership or limited company, we can provide you
with a comprehensive range of accountancy services.
Dennis & Associates Accountants
Dennis & Associates Accountants is a team of Chartered accountants and we specialise in small businesses and helping start-ups get their businesses running quickly, profitably, and effectively. We have over 17 years of collective experience in providing the full range of accountancy and taxation services. Whether you are a sole trader, a limited company, a partnership, a charity, or a non-profit organisation, we are here to help you.
We are a firm of Accountants dedicated to providing you with a high-quality accountancy service at a fair price. We understand that every business has its own unique requirements and we take the time to get to know what your needs are.
At Dennis & Associates Accountants, our aim is to help you focus on important business decisions, by simplifying compliance and proactively interacting with you on day to day finance matters.










Our team will discuss your business processes with you, gaining valuable information that will help us understand your needs and the best solution. We provide professional advice, and workable action plans to get things done, effectively identifying pain points, and recommending practical solutions.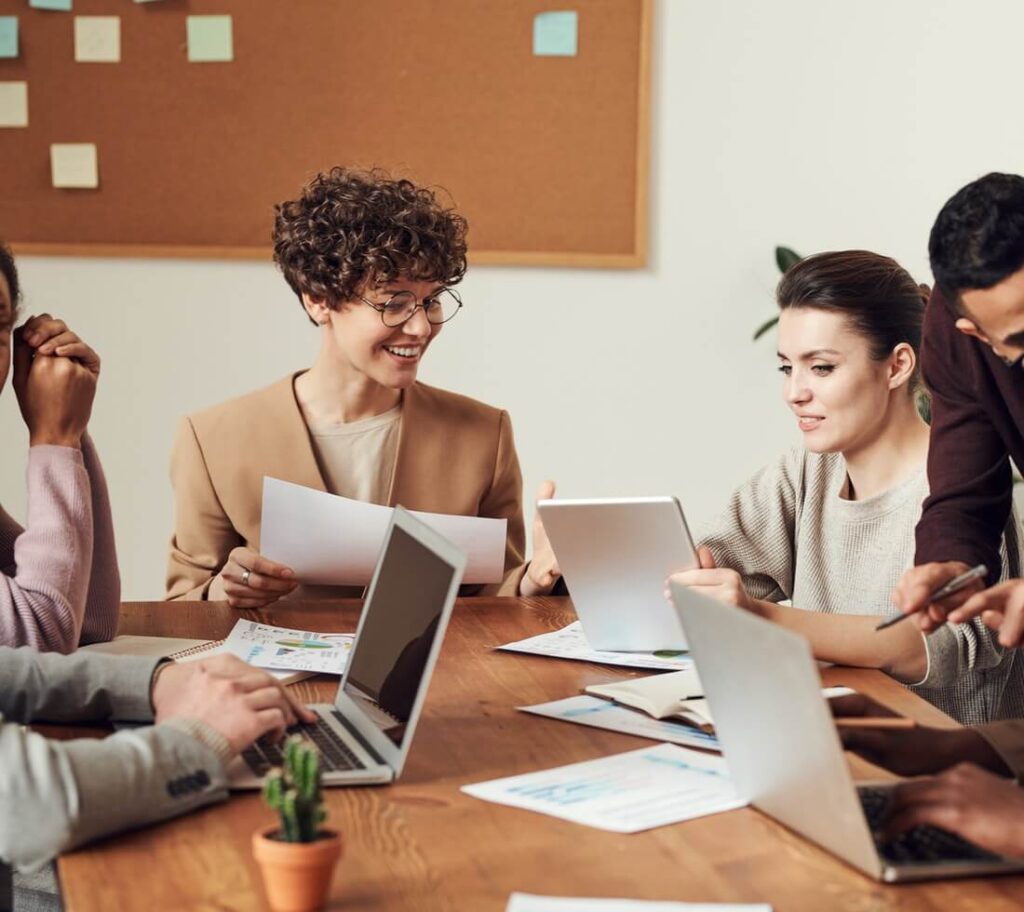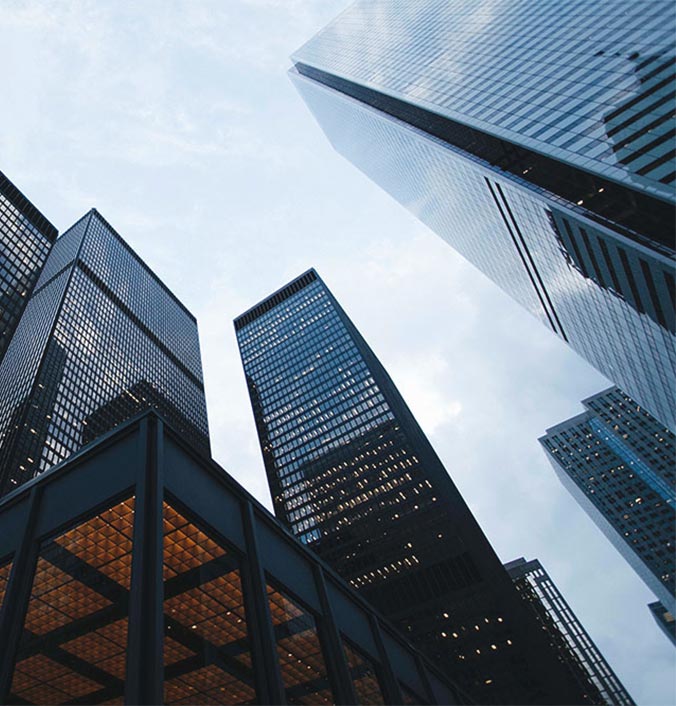 Professional advice
We are not just about delivering services such as annual accounts; vat returns and payroll to meet legislative requirements. We use this information provided to provide you with business support, advice and proper financial planning.
Timely and accurate information
Providing our clients with accurate, reliable, up to date and timely financial information so that they can make important decisions with confidence, meet their obligations to HMRC for Tax and VAT, and their employees who need to be paid the correct amount on time!
Our Mission
We understand and support you, together we build a business that works for you. So that you can enjoy more free time, financial freedom and achieve your goals.
Dennis & Associates Accountants
Our role is to help you comply with tax legislation and to provide with the information to reduce your future tax liabilities. If you have your own company you would want to know the most tax-effective way of paying yourself in salary and dividends. There would be other decisions that would be of interest to you, such as 'should I have a company car?' or 'what are the tax rules for working from home?' You may want to know if a particular VAT scheme is suitable for you. By discussing your particular circumstances, we can help you decide what would be best for you.
Our first consultation is always free and there is no obligation to sign up as a client because the time is being used principally to get to know each other. It is important for you to have confidence in working with us and for us to believe we will enjoy working with you and can provide you with a worthwhile service for your investment.
You can call as much as you like without charge
An independent financial adviser will assist you with day to day finance matter
We constantly receive letters and cards from our clients, thanking us for our services. Here is a selection of the many received. We'd love to hear what you have to say about our service. Please get in touch using our Contact page.
Dennis & Associates practice combines corporate inancial experience and know‐how with an entrepreneurial attitude to business in general and their clients' requirements in particular. They provide us with a tailored range of ofice/ accounting services at competitive prices, and operate as part of our teams.
Dealing With Their Accounts Is A Pleasure
Dennis & Associates Tax and Accounts are simply the best! New advice on starting a business, "get a good accountant" so we did. Dennis has looked after us since The Metro Style Ltd opened 3 years ago – they are swift, thorough & accurate. They almost make dealing with Accounts a pleasure!.